My first Asia trip was quite fulminent – 2 countries in less than 6 days…

It all started with 2 days in Hanoi, Vietnam.
Unfortunately, due to the busy work agenda, I didn't have a lot of time to visit sights, so I only saw the Sword Lake (Hồ Hoàn Kiếm) and the park next to it: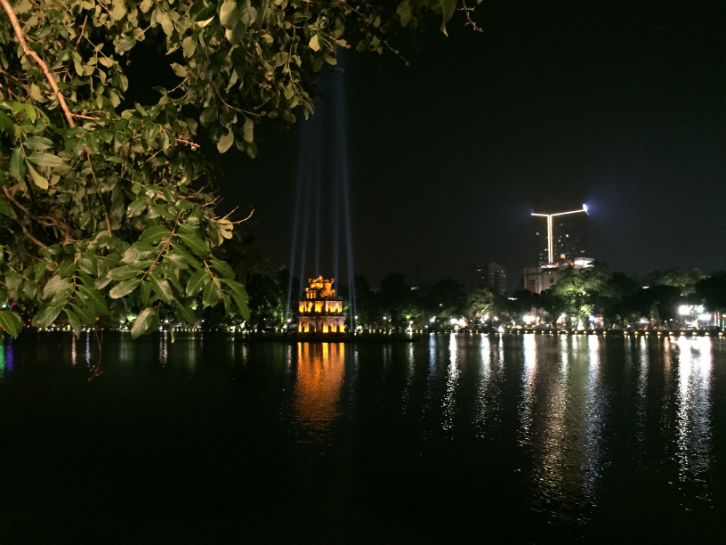 But most of all – the crazy hectic Hanoi traffic, and the newly-wed couples taking photos with luxury boutiques 🙂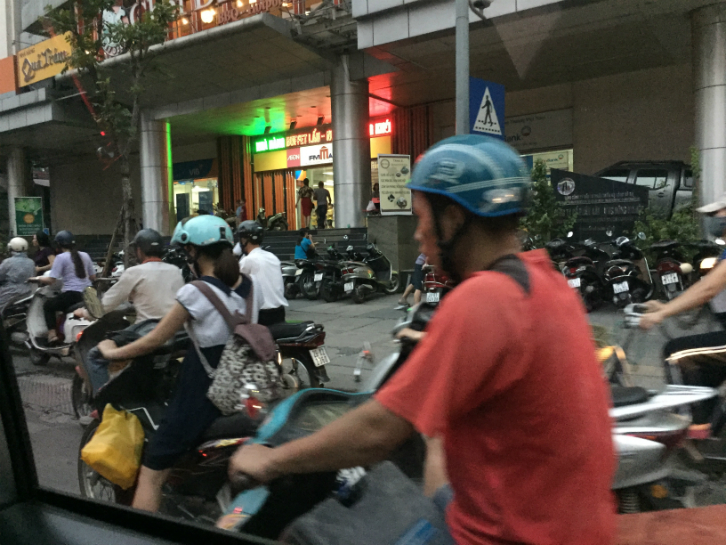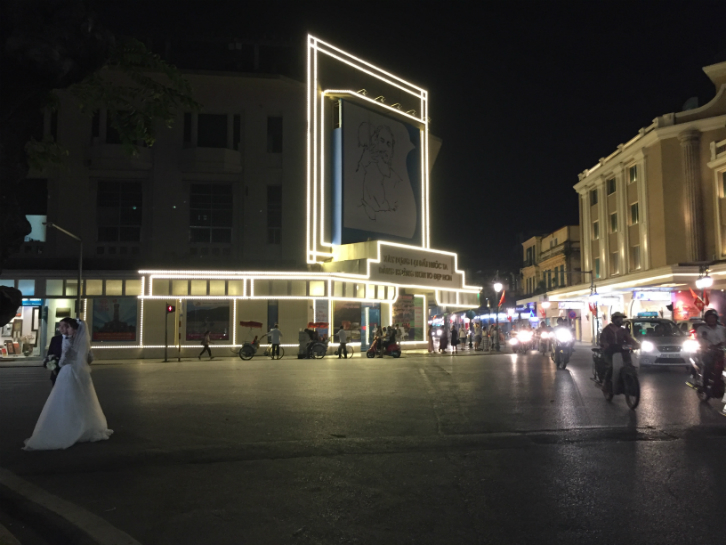 So, I didn't really get a clear idea about Hanoi during these 2 days. The "experts" of Asia say you need to visit nature and landscapes outside the big cities to really appreciate it – maybe one day!
On day 3, I took my flight to go to Honk-Kong, still Asia but completely different – with its NY-like buildings and residence towers with thousands of windows, enormous luxury brands boutiques and local Chinese stores. In this city, Asia lives very closely with the Western culture.
Even though the weather was a bit grey and sometimes rainy, I only had 1 day of meetings, so much more time to explore the surroundings and even take some photos in the daylight.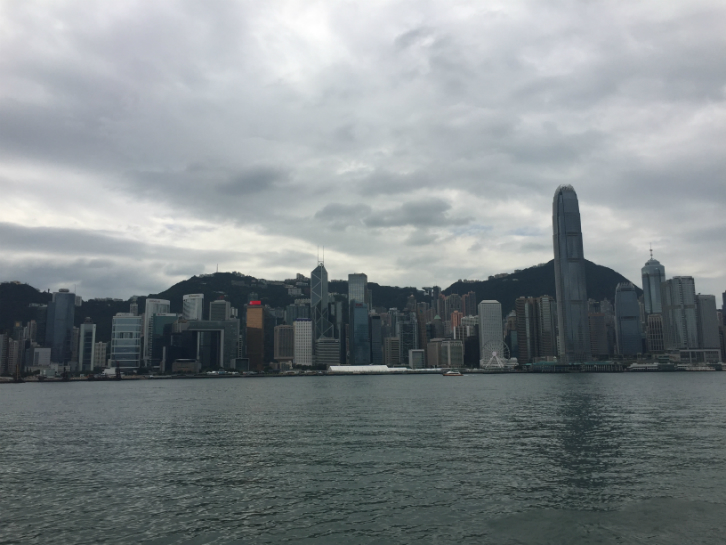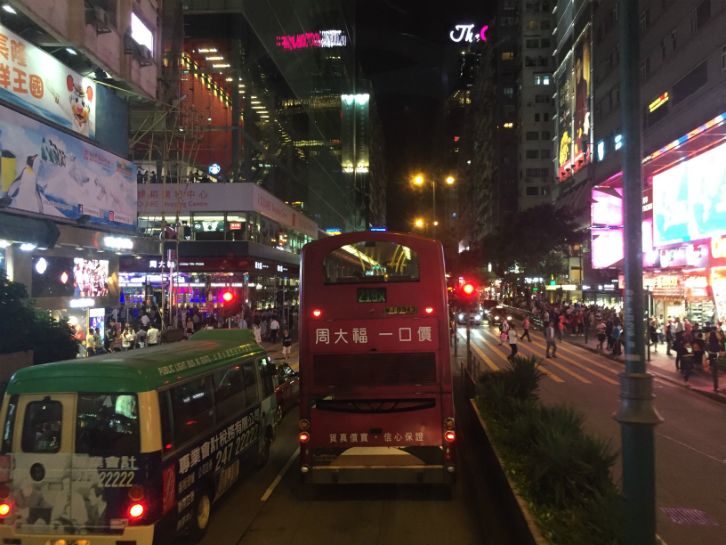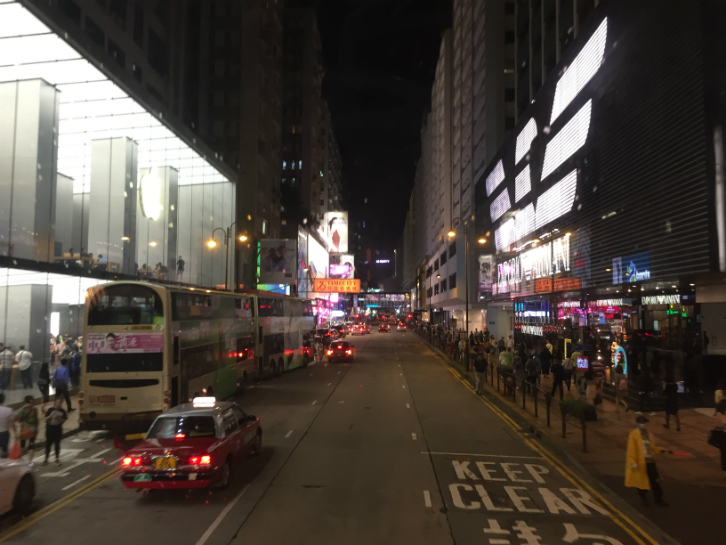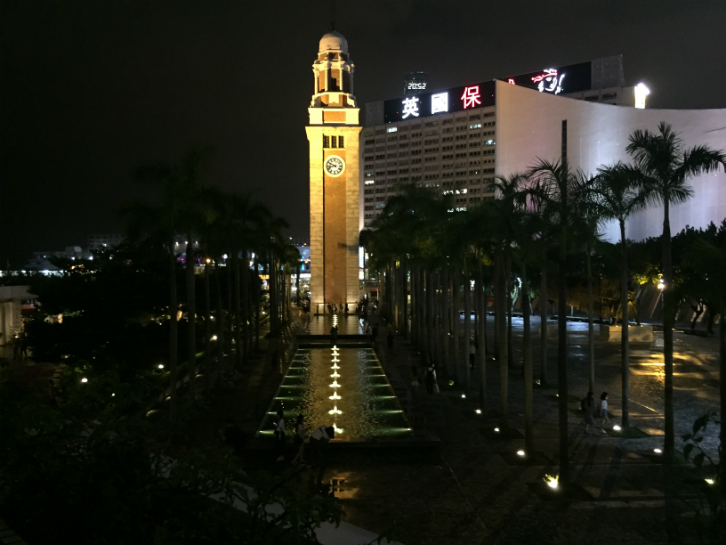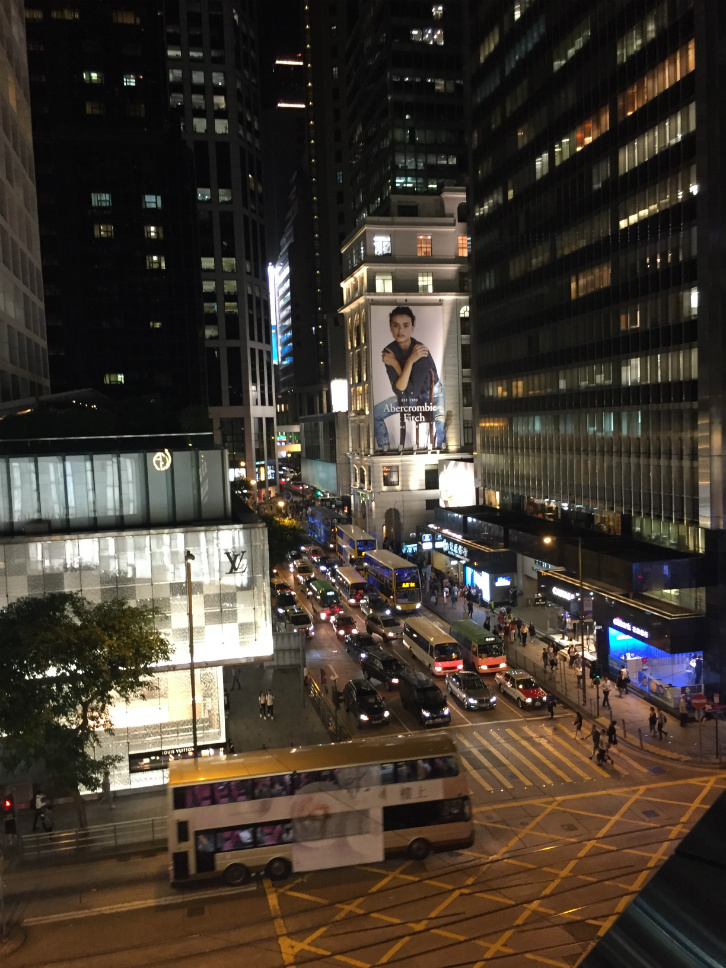 During the weekend I was a real tourist trying to see the maximum of sights in 1.5 day, taking photos of everything that I saw on my way.
So, first I took the cable car to visit the Big Buddha and Po Lin Monastery.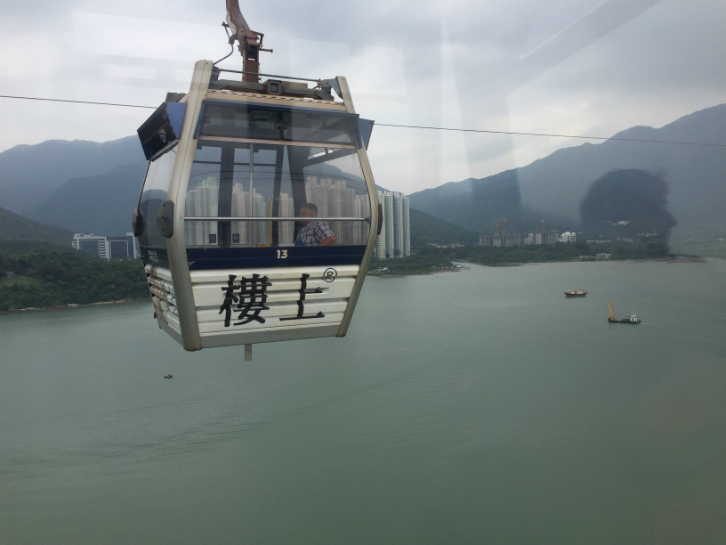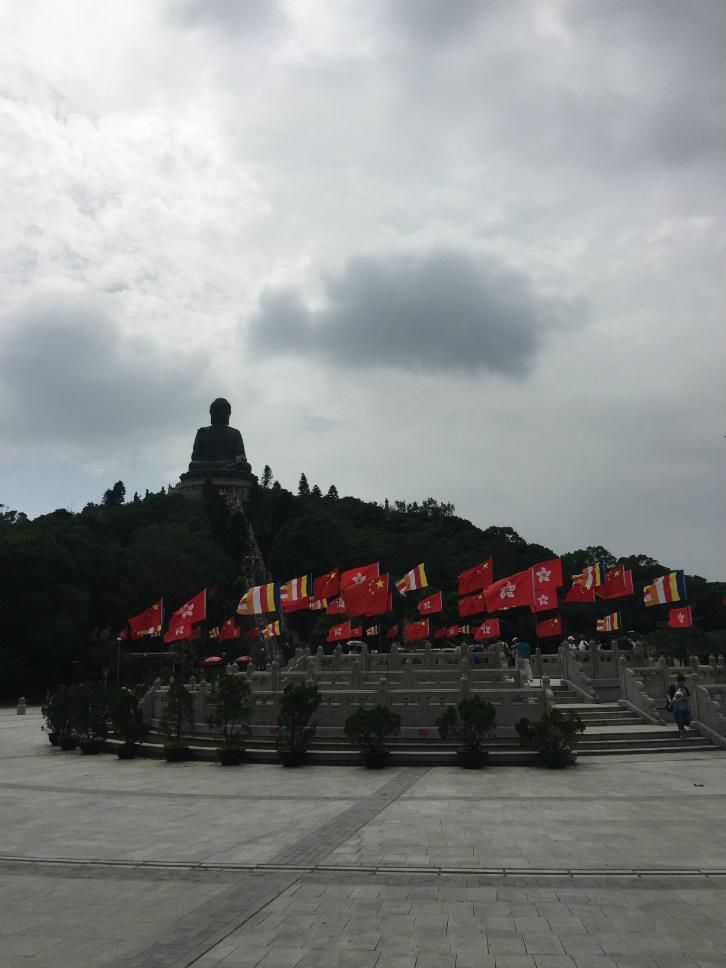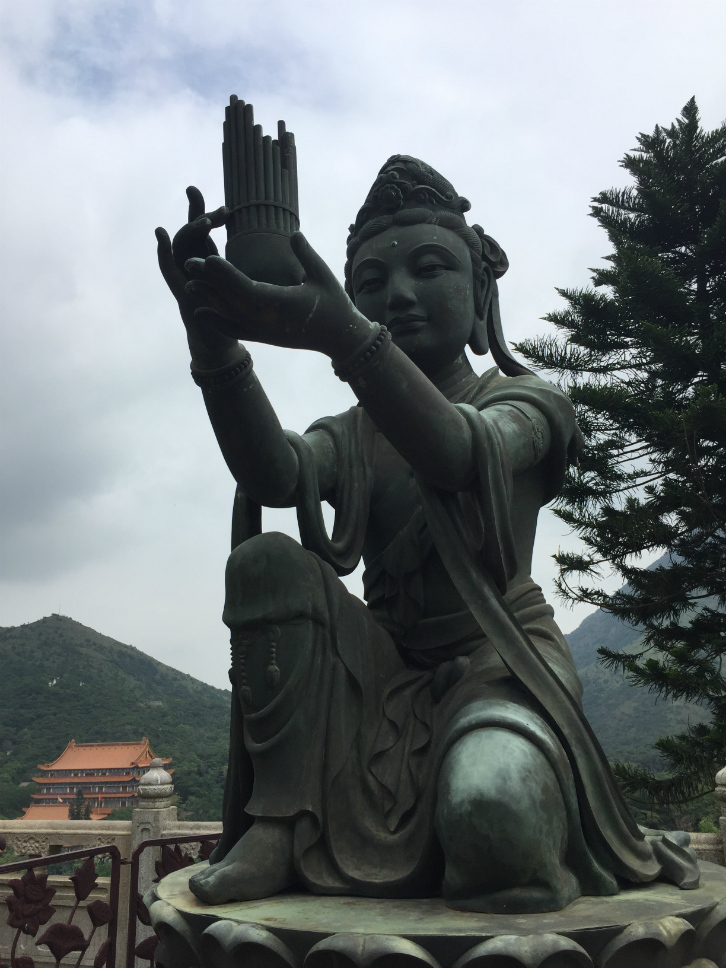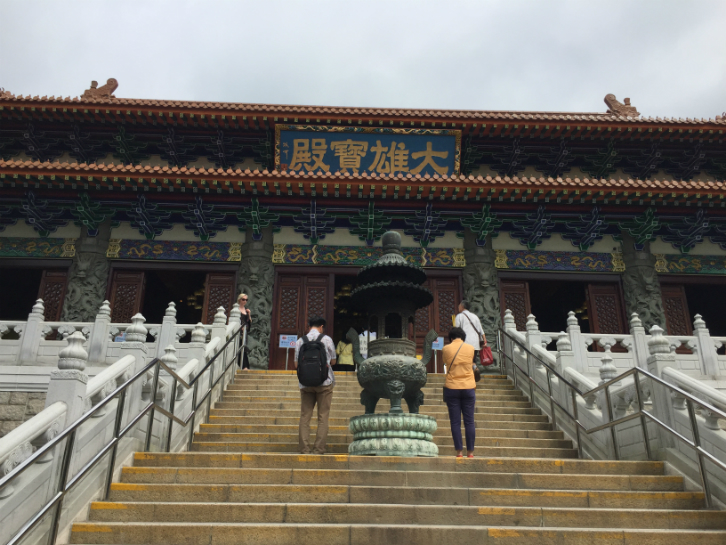 Having come back to the city, I headed to the tram station so that it takes me up to the Victoria peak.
552m higher and 2h of standing in line later, I could finally enjoy the famous 360° view on Hong-Kong.
.. And this is exactly this kind of photos that make you realize that iphone camera is definitely not enough.. 🙂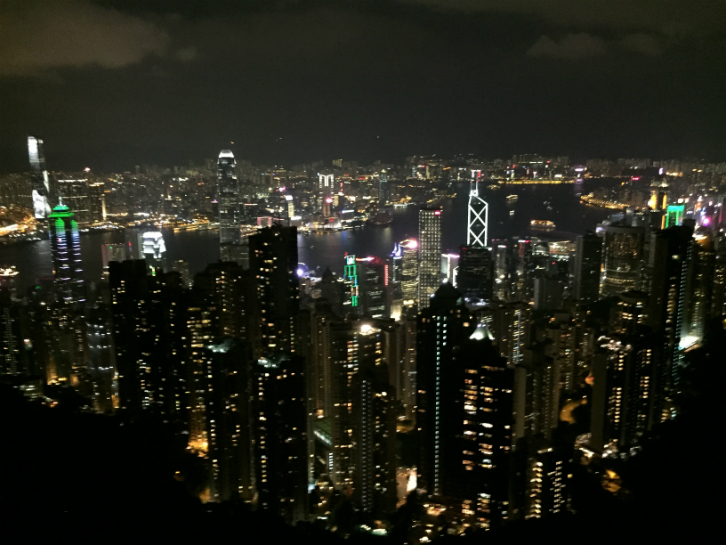 On my way back to the hotel, I could enjoy the quite Hong-Kong by night with its mix of the traditional and modern architecture.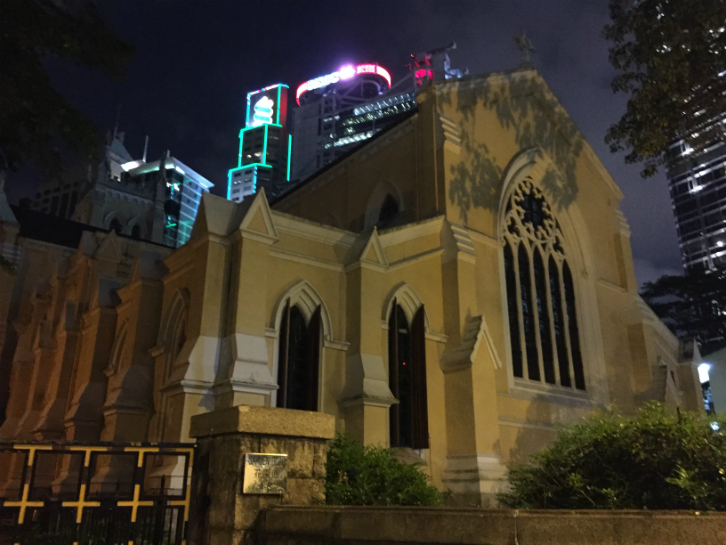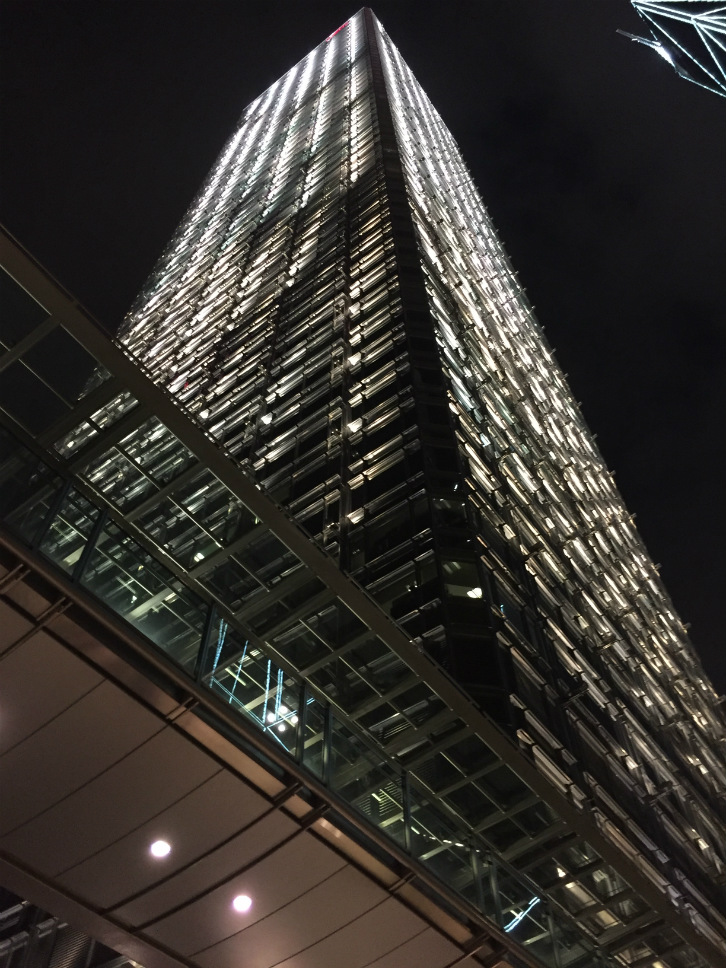 On Sunday the fatigue of the week manifested itself, so I decided to have a quite day before taking my flight back home.
I visited the magnificent Hong-Kong park, a small oasis of plants and lakes in the middle of skyscrapers.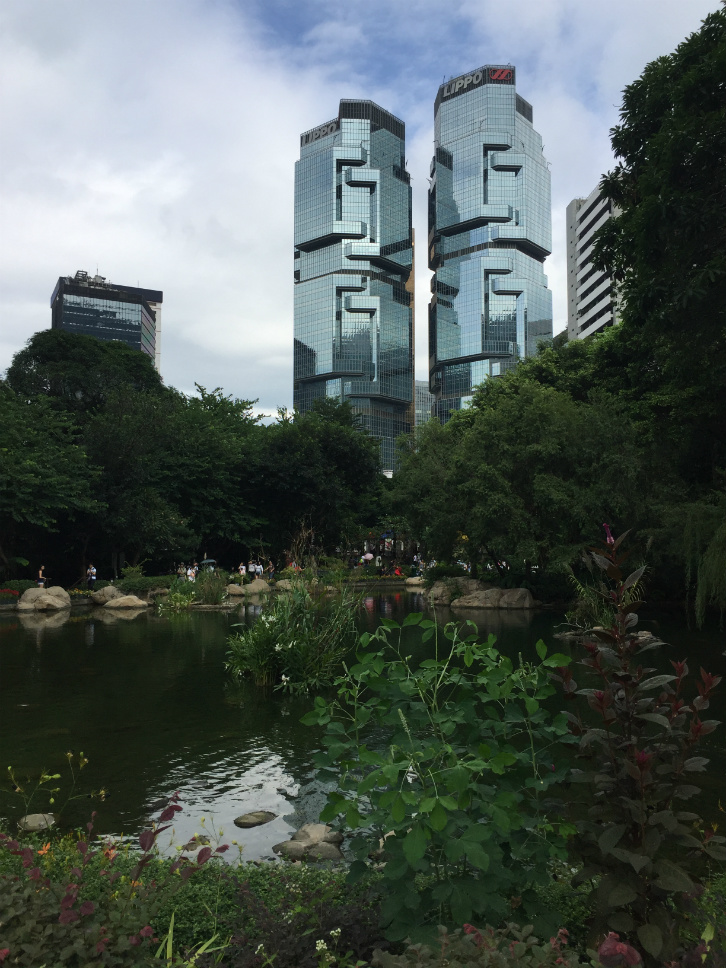 And then, I just walked in the city waiting for my night flight that (finally) took me back home.