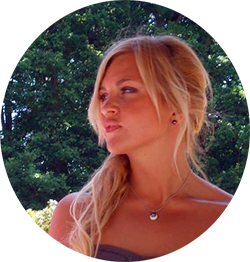 My name is Svetlana, Parisian by adoption since more than 7 years and  Moscow-born.
At my 32 years old, among other things, I could:
Do 6,5 years of studies and as many years of work
Live in 3 different countries and learn 4 languages
Change the color of my hair at least 5 times and get back to blonde each time
Build an impressive collection of bags and shoes that I've stopped counting
Follow dozens of blogs before daring to start mine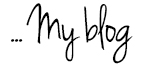 Svetik.com first went live back in 2003. Since then it has gone through different stages: personal website, portfolio, blog, until it has finally become my online CV.
Now, I would like to give it a new start and to launch a project I've in mind for a while – a blog to share my passion for fashion, travel, interior design, French bulldogs, Paris, and more.

Welcome to Svetik.com!